Dinosuit Sighting at 2019 Elementary School Pep Rally
This is my first appearance at an elementary school pep rally.
The event is a pep rally for a jogathon fundraiser, led by two men in sparkly track suits. The children are anticipating their new mysterious school mascot, waiting on the other side of the banner, to reveal itself. They experience mild surprise – mostly confusion – when a t-rex riding a penny board bursts through the banner.
(Their new mascot was actually, in fact, a tiger – the same tiger seen in this video.)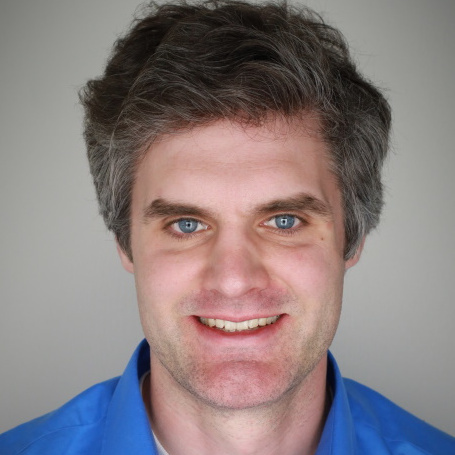 David Eargle is a business school professor, but secretly he is a computer scientist. His life goal is Automate All The Things. More about the author →