Kali-on-GCP updated for Kali 2021.2
Not especially exciting, but I just updated my Kali on GCP repo so that it builds 2021.2. This time around, I didn't have to downgrade the openssl packages in order to get gcp-ssh-in-the-browser to work. Maybe that's because the openssl package that 2021.2 currently uses is available for Debian 10 (although a lower version is installed by default). Regardless, the only changes I had to make were some grub-file edits, and installing the google gcp packages.
I dropped packer files for previous Kali builds from the repo, since they no longer successfully complete the install process, due to how the kali rolling apt package structure works.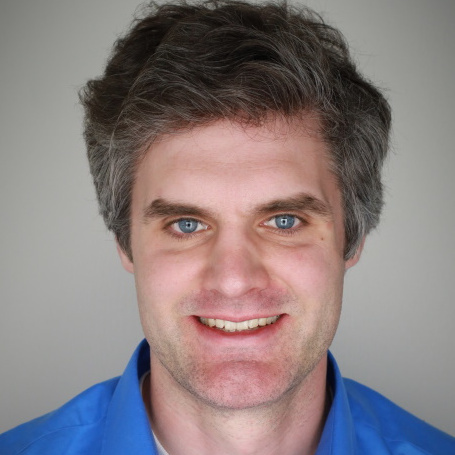 David Eargle is a business school professor, but secretly he is a computer scientist. His life goal is Automate All The Things. More about the author →